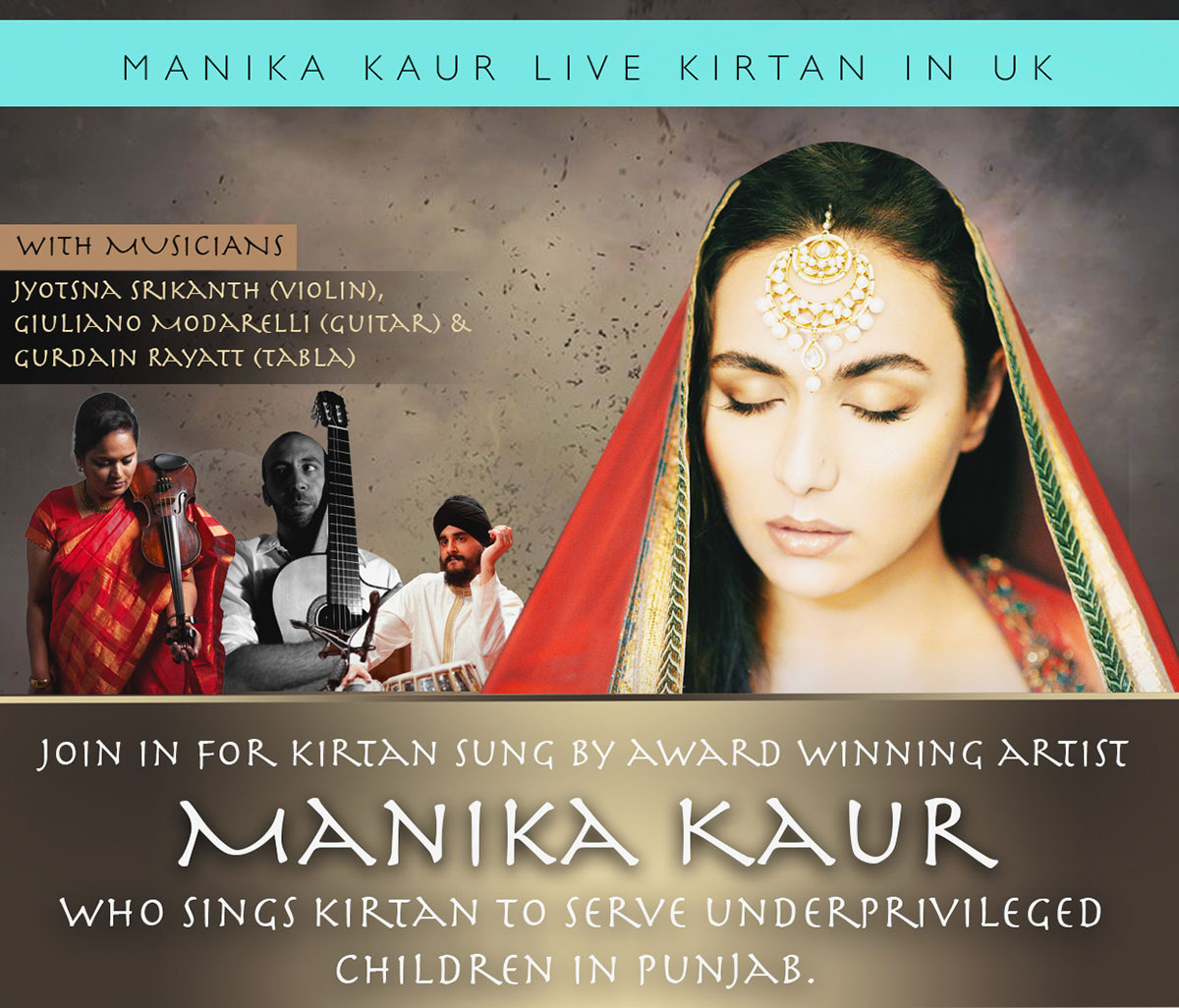 Last month I returned to London to record, promote, perform and connect with my creative conspirators in the city. First on my agenda was a rehearsal with long-time friend and partner in musical mischief, Jyotsna Srikanth (violin). Jyotsna is someone I greatly admire, she has helped me to grow as an artists and her advice, support and friendship are precious to me.
The performance was to be my first of a full hour's duration. As many of my tracks were written, recorded and produced primarily in the studio, playing them out live means re-arranging the parts for a smaller ensemble. This is a challenge yet a wonderful learning experience. With each new musical hurdle I jump, be that recording a full album, performing an extended length and fully live show or distributing my albums in a new territory, I can feel myself growing in confidence and certainty I have chosen the right creative path. Jyotsna and I discussed the arc of the live set in detail and carefully constructed it to move through key signatures and tempos in graceful step. With Giuliano Modarelli (guitar) and Gurdian Rayatt (tabla) we prepared for a performance that same week at the Sri Guru Singh Sabha Southall.
The performance itself took place on the Sunday of my trip. We played to a packed Gurdwara. It took my breath away as the crowd sang along perfectly in time with my melodies. The audience was a bustling diverse mix including many families with young children in attendance. As all the profits from my musical career go directly to supporting a children's education charity, it's heartening to see more privileged youngsters enjoying my music and hearing my message. I was also impressed with my young listener's patience and behaviour during the concert. They sat attentively through over an hour of kirtan, a somewhat mean feat for many little ones. After our performance was over I spoke a little of the work Kirtan for Causes and Educate To Save undertakes in the rural Punjab supporting disadvantaged children through schooling, university and in a pastoral capacity. I travel to Punjab each year to touch base with the project and meet many of the families we support. As such the subject matter is very close to my heart. As I spoke I felt tears rise and fall from my eyes. Thankfully my emotions bubbling over, though unplanned, seemed to strike a chord and many of the audience went on to sponsor children after the event, committing to funding an individual child on his or her journey through school. For me, this is the truest mark of success and I felt sated by our work that evening.
My work in Punjab constantly inspires me. After the show in London, I also recorded a poem I have written called 'Dear Punjab, I'm Sorry' which is coming soon. It's my love letter to the beautiful, spiritual land of Punjab acknowledging the trials and tribulations they face. Together we will overcome.
Other engagements on my recent trip to London included an interview with KTV for a new show called 'It's My Life'. I enjoyed discussing my personal life and more informal, even dare I say 'girly' topics in a relaxed setting. I also interviewed with the BBC World Service radio show 'Heart and Soul' and was a guest on a live show on the Sikh Channel. The latter focused on philosophy and how to apply the great Sikh teachings to your everyday life. I also spoke at a Sikh Network event celebrating International Women's Day. As the first woman to take sung kirtan to the international stage, the cause of advancing and supporting successful women in the public eye is of course an issue close to my heart. I was proud to be spotlighted on the show and hope that in some small way my work can be an inspiration to young girls around the world.
Currently I write to you from Dubai. Back home, I'm now concentrating on a book I'm writing and finishing my two EP's with Talvin Singh and Tigerstyle. I will soon be launching a new website for my musical work and as ever I'm working on new ways to encourage support for my charitable work and to raise awareness of the issues at hand in rural Punjab.